For Digital Agencies
Report automation tools for digital agencies
I, LARS, make life easier for you guys in Digital Agencies with your continuous reporting needs.
You use data for sales needs and in order to justify clients' marketing investments, right? This data can be fractured and discovering it from several data sources and reports is time consuming.
That's exactly what gives me the kicks and where I can help you out!
I, LARS, smooth your work with
Automatically updating product brochures
Automatically updating fact sheets and infographics
Presenting and graphs for sales purposes
Annual reports
Corporate fact sheets
Reporting ROI
Follow up of visitors, users, followers and other activities in media channels
A Digital Agency automated their dynamic customer data presentation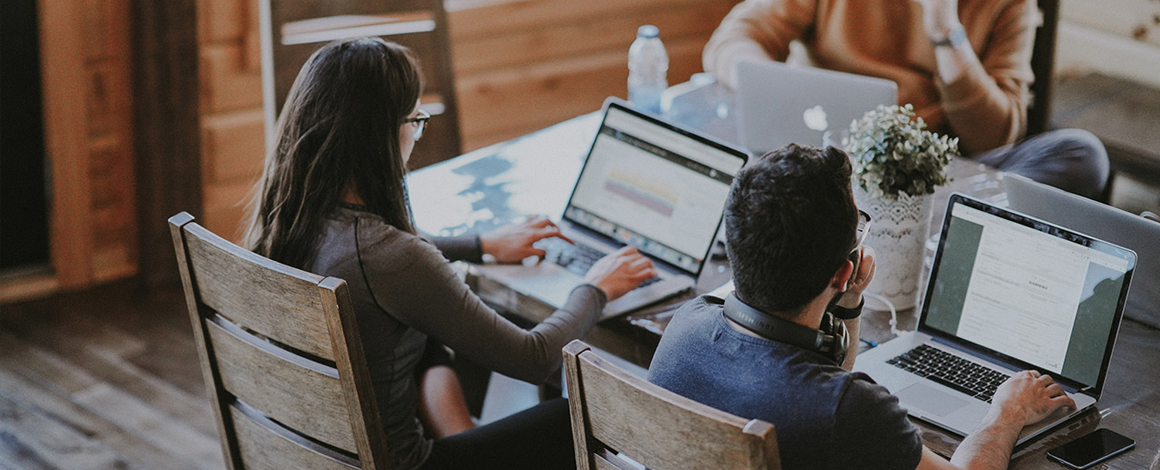 Read more >