News & Events
LARS tools ensure asset management company a good customer experience and high efficiency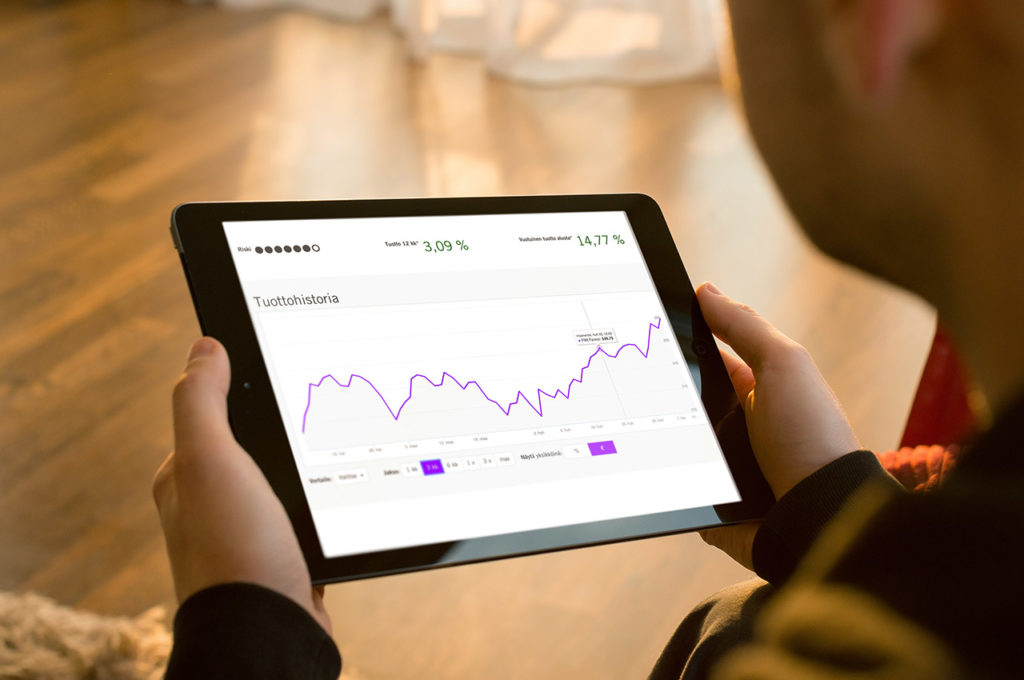 Tero Saarinen from LocalTapiola Asset Management Ltd gives his credits to LARS-Live Automated Reporting System. LocalTapiola Asset Management has been using LARS tools for last two years for publishing dynamic investment funds on web page for producing and updating monthly reports, investment baskets and quarterly real estate reports.
Mr. Saarinen is a Head of IT & Business Support and remembers well the times before having LARS tools on use. Investment fund reports were made manually and the process was found uneffective and they had an urge to find tools automating data reporting and presenting in different channels.
LARS brings multiple business benefits
LocalTapiola Asset Management has been working with LARS' developer company Altus Investor for almost a decade. Previous to LARS tools they had similar but simpler software tools to gather data and to present the value development graphs.
Tero Saarinen lists business benefits of using LARS – Live Automated Reporting System and it's predecessors: "We can now convert financial data from our systems to visual information very quickly and with minimum manual work while reducing errors. We can utilize high quality graphs – all curves and bars – in multi channel marketing material, sales presentations and corporate communications such as annual review. One important factor is also a good customer experience we want to offer to our clients. Clients value the clarity of website and a possibility to follow their own up-to-date investment funds."
His own customer experience with Altus Investor and LARS Mr. Saarinen has found more than pleasant: "I can only praise their pace and easiness of co-operation. They always come with new developing ideas. If we ourselves have any needs to modify anything, Altus Investor comes with a solution. Even in a tight schedule things always work out with Altus Investor.
LocalTapiola Asset Management Ltd concentrates on asset management services. Assets under management €10.8 billion (12/2017). Company is part of LocalTapiola Group – a mutual group of companies owned by its customers. It serves private customers, farmers, entrepreneurs, corporate customers and organisations. LocalTapiola's products and services cover non-life, life and pension insurance, as well as investment and saving services.
LARS serves Banking and Investing sector in many ways, read more here