Do I, Lars, Suit Your Business?
How your business can benefit from me, LARS?
I, LARS, serve all industries with high demands for continuous multi-media live reporting. My data visualizations are valuable in providing timely information for clients and stakeholders.
I, LARS make best friends with businesses valuing advanced interactive tools that are easy and pleasant to use.
I'm LARS, your pal, whenever you need to take a step from handcrafted reports to an automated level. I do it right on the first attempt.
I will always help you
Reduce errors
Be the master of presenting and make you look great
Avoid reporting fails
Save money
Save your nerves by doing the frustrating work for you
For Banking and Investing Industry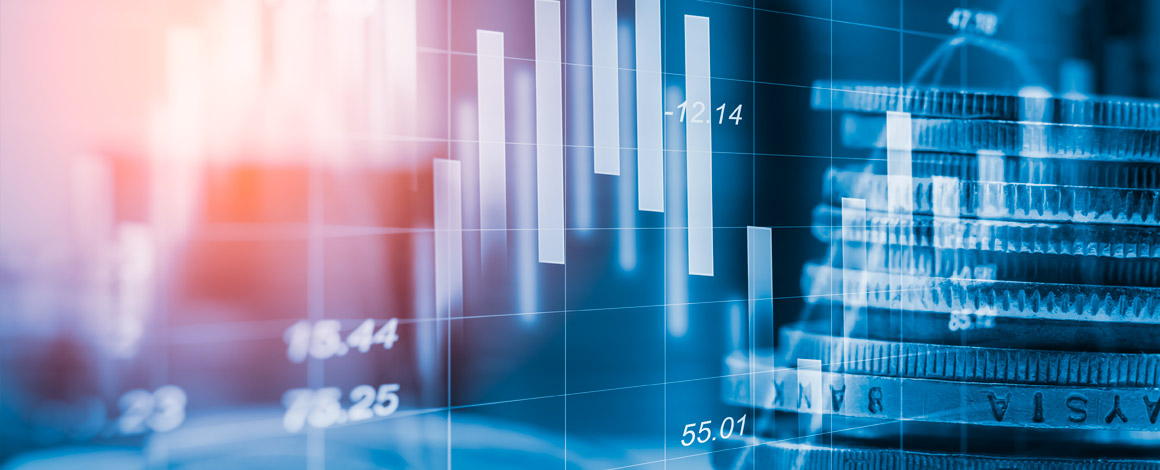 I, LARS, produce perfect market data and financial ICT services for banks, listed companies and investor portals.
Read more >
For Digital Agencies

I, LARS, make life easier for Digital Agencies with their continuous reporting needs.
Read more >
For Public Sector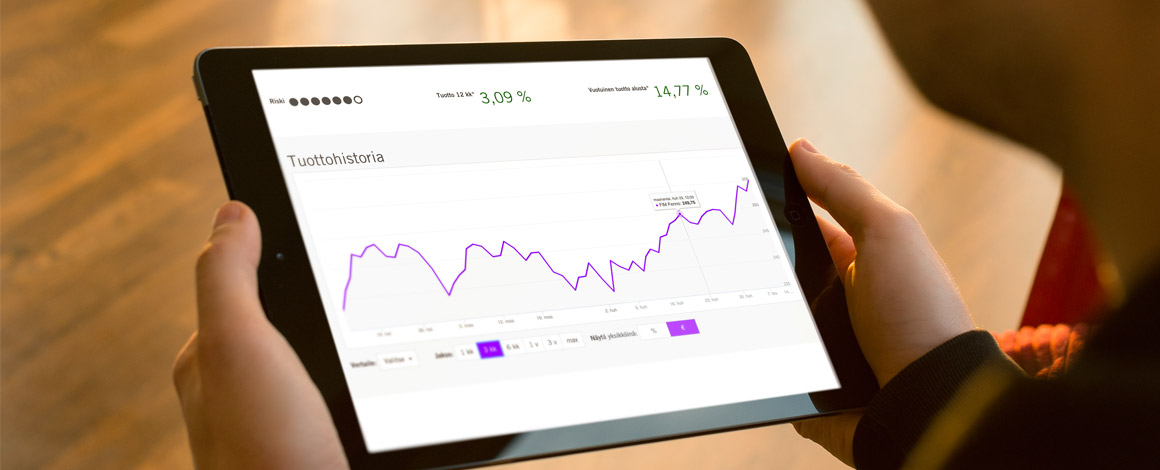 I, LARS, serve with transparency and offer accurate data for citizens.
Read more >