About Me
I am smooth and fast – click me once and I am ready in a second.
I believe in smart methods, and use repeatable parts affecting multiple documents with one change.
I bind your data giving your numbers a meaningful life.
I do new reports from your templates – you drag and drop, I jump.
I finalize reports in all languages. Which one do you choose?
I also pop out PNG-pictures of your graphs and tables.
Data visualization with me, LARS
I am a data visualization tool innovated and designed in Altus Investor, a company combining expertise in finance, technology and graphic design.
Altus Investor was founded in 2006 and its services range from mutual fund comparison modules to automation and designing corporate financial PDF documents. Nowdays I, LARS, am deployed by several large investment banks, media houses and other smart organizations.
I am the data visualization tool you always needed for connecting data sources to final data presentation.
I love numbers
I have printed


15 386


PDF reports
I have been here
for

7 years

,


3 months


and

6 days

.
I am nimble in my moves but heavy on my roots.
I weigh 
1 500 000 Kb.

I work in 

20

different locations. Since I am flexible and scalable I would love to help your business, too.
Are you the next in line to get better with presenting your numbers?
My favorite food right now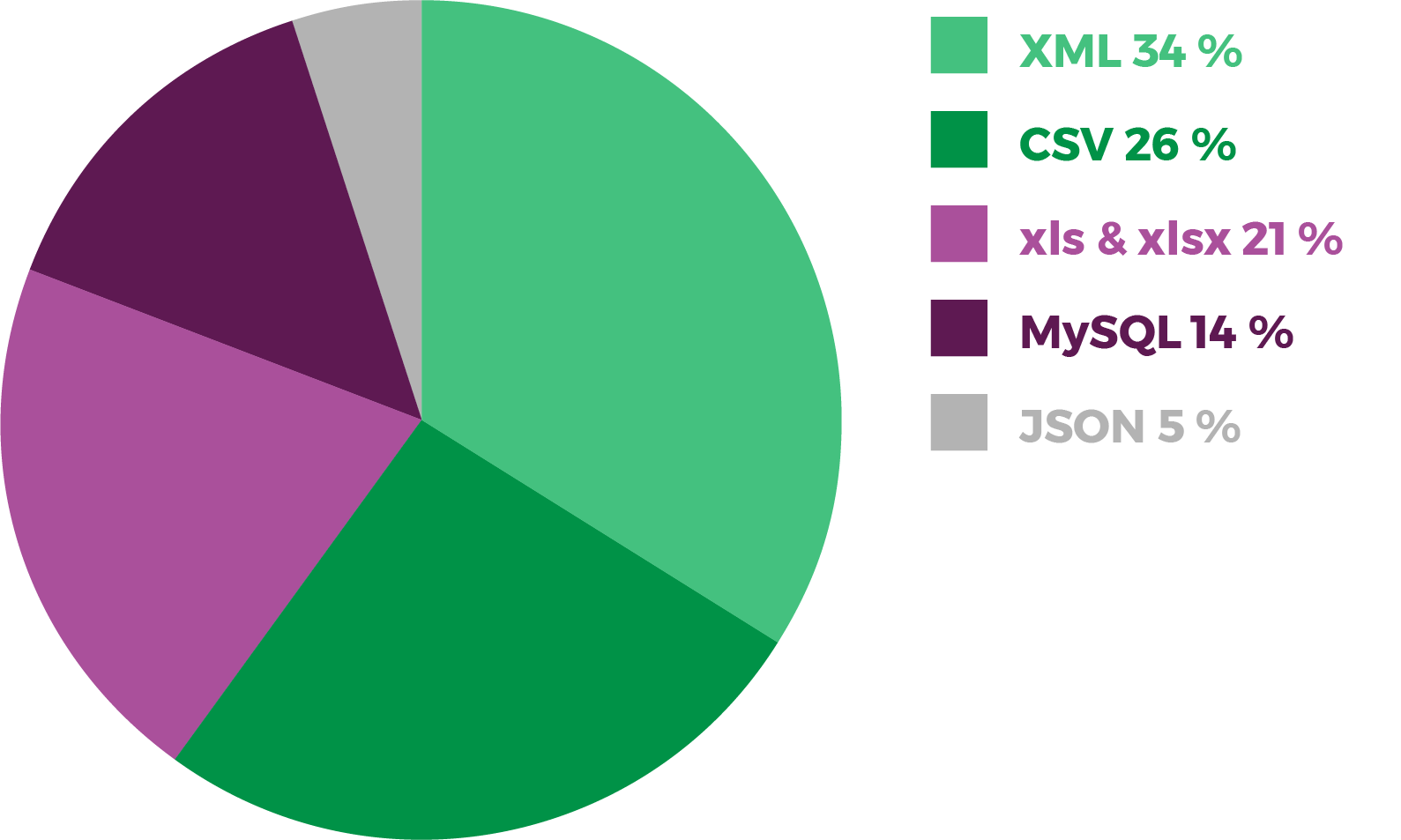 At the moment I speak 4 languages