News & Events
Digital agency automated their dynamic customer data presentation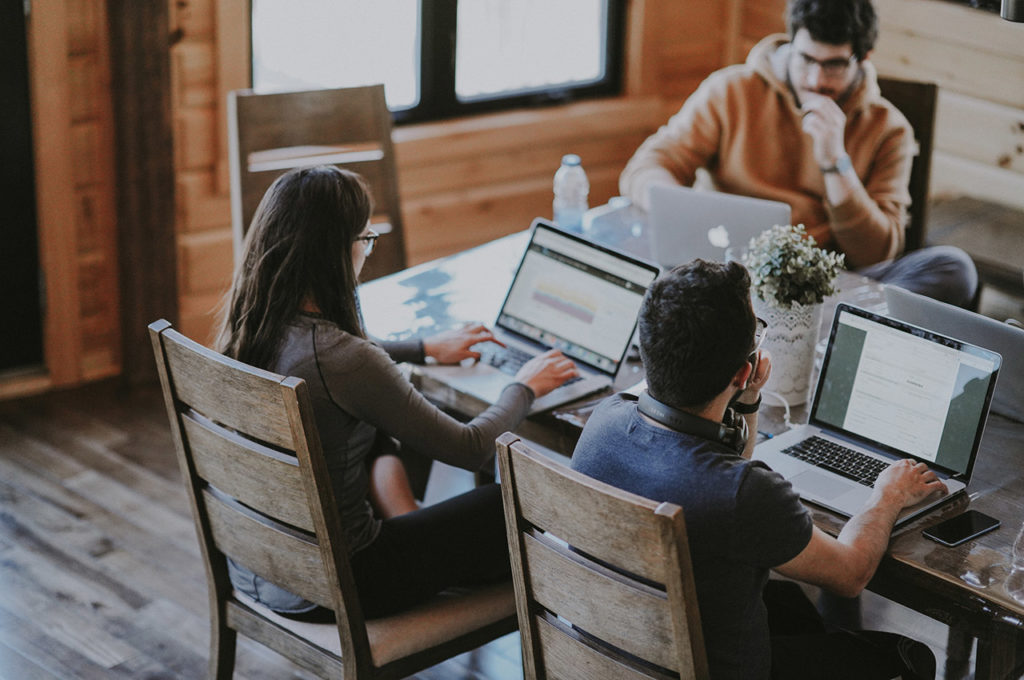 "A digital agency is always a hotspot for different types of data. A great deal of our services is to help our customers represent their data in an interesting and selling ways", says Simo Vunneli, a founder and a partner of Redland Agency.
"We have used different types of tools to present customers' data using mainly manually updated graphs and single web elements updated with a simple tool. The problem was that we had no possibilities to schedule any changes in data presentations. Converting web graphics to printable versions had to be done manually. One can say that these systems were time consuming, impossible to keep updated and vulnerable to human errors while doing the manual work."
To face customer needs Redland tried developing their own system at first but soon realised how arduous it would be. So they ended up looking for a ready solution with a proper user interface for both client and themselvs, good scheduling options and a possibility to get printable vector files without an extra work phase.
LARS is an extra hand for a digital agency
"We were excited to find LARS – Live Automated Reporting System, which seemed to be the right answer to our multiple needs in presenting and visualizing dynamic data in different formats and channels. Our clients appreciate having their data presented accurately, smartly, clearly and by brand-rules", Simo Vunneli continues.
There are multiple ways LARS tools support Redland's customers' businesses. First of all, LARS helps presenting the company figures and other financial data. Updating and sharing reports and materials such as revenue and profit reports is possible with LARS from one or several sources for one or multiple documents. Any updates can also be scheduled using the latest up-to-date data.
Simo Vunneli likes the idea of taking things seriously but without looking too serious. "LARS has a twinkle in the eye", Mr. Vunneli says smiling.
Many customers have their sales materials in the form of infographics. However exhilarating or witty the visuals are, the facts have to be correct and up-to-date. LARS loves to tell stories: How many kids does the personnel have? How many years have they been working in the industry? What is their real time average age? Where do they live? What are their favourite lunch places?
In Redland LARS works hard and focused also behind the monitors and dashboards. Transparency in sales, showing on-time revenue, personal or team productivity and developments in average wages comes easy with LARS's steering and visualization of the data.
"With LARS we can overcome all slow and detailed working phases when handling visual presentations and web content based on figures and statistics. Our customers can have more visually expressive materials without the worry of outdated information."
"We are happy to work with LARS."
Redland is a marketing and digital agency with three offices located in Helsinki, Lahti and Chicago. Redland has customers from different fields ranging from B2B, B2C to the public and third sector. Most of Redland's clients have a need to publish continuously updating data on their web-pages, prints, presentations and other materials.
Redland is a place where marketing, communications and digital services all join forces to serve clients as one. This is the most efficient way to bring the big picture together and keep on growing.
LARS serves Digital Agencies in many ways, read more here